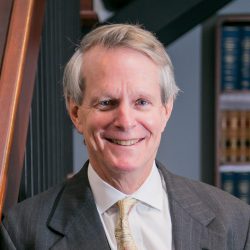 With the assistance of Attorneys Joseph Selinger and Kristin Wainright, Bradford Engineering BV has been acquired by an affiliate of American Industrial Acquisition Corporation (AIAC) effective November 3rd, 2016. AIAC is a group of 63 manufacturing and distribution sites with over 9,000 employees in 17 countries in North America, Europe and Asia. Total group revenues exceed $1.2 billion.
Bradford will continue its business as an European developer and manufacturer of satellite equipment. Bradford will complement AIAC's existing European group of businesses and provides AIAC with an established manufacturing base for space subsystems and components in Europe.
Bradford Engineering BV will remain as the legal entity name, continuing our business as normal.