CT HFMA's Annual Sponsor Webinar Series with TCORS, PC
Wednesday, May 18, 2022
12:00pm – 1:00pm
Complimentary:
Updates and Current Issues with the Connecticut Workers' Compensation Hospital Fee Schedule
Description:  The Official Connecticut Fee Schedule for Hospitals and Ambulatory Surgical Centers has been in place since 2015
and yet insurance carriers are still not applying the Fee Schedule rates correctly.
This presentation will discuss some of the current issues with
the Fee Schedule and common trends seen with carrier denials and how resolve them.
Speaker: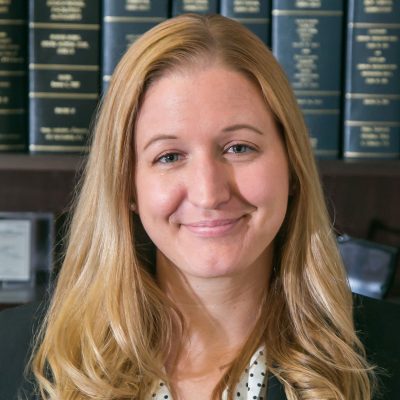 Emily R. Casey, Esq.
Partner – TCORS, PC