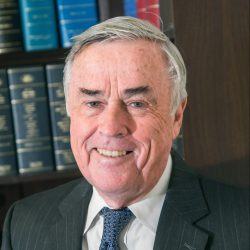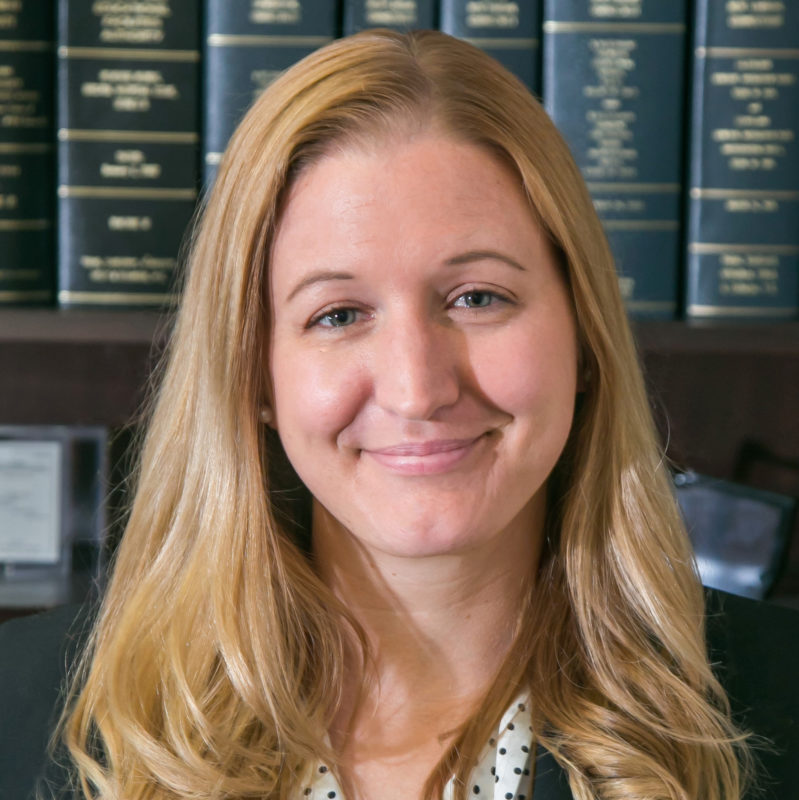 Attorney Robert D. Tobin spoke at the Connecticut Chapter of American Association of Healthcare Administrative Management's (AAHAM) Winter Program in North Haven on December 2, 2016 regarding insurance providers' payments made to hospitals in Workers' Compensation claims.
Attorney Tobin highlighted the most recent updates to the hospital fee schedule, which dictates the amounts insurance companies are required to pay for various procedures and services. Carriers have not been applying the fee schedule correctly continuing to underpay numerous claims, which is when TCORS intervenes on behalf of their hospital clients.
For more than forty years, TCORS has advocated on behalf of their hospital clients in workers' compensation, Medicaid recovery and other compliance topics. In 2014, Attorneys Tobin and Thomas J. Riley helped to secure the Connecticut Supreme Court unanimous decision sustaining the hospital's' position in Caraballa v. Electric Boat, 315 Conn. 704 (2015). In summary the Supreme Court ruled that absent an agreement, workers' compensation payers must pay the charges which a Connecticut hospital files with the Office of Health Care Access pursuant to Connecticut law.
AAHAM is a national membership association that represents a broad-based constituency of healthcare professionals. Specifically, AAHAM serves to increase the skills and knowledge of its members through publications, conferences and seminars; all aimed at keeping those involved in the health care profession up-to-date on various regulatory and industry changes.
In addition to Attorney Tobin, Christian Borchert, president of AAHAM New York Chapter, and Karlene Diitrich, CEO and founder of Med Revenue Solutions, LLC, spoke at the conference on various claim recovery strategies and process improvements.